Matric is pretty much the most important year of your high school career. The Careers Portal provides resources dedicated to making your matric year easier. We want to make sure that all students have an easy and convenient way to gain access to the resources they need in order to succeed during their exams.
You'll be able to find everything you need from matric rewrite, matric results, study guides, matric past papers, to tips, advice and more.
Past Papers
.
Get all the Matric past papers you need right here! With the Careers Portal, you can make your Grade 12 year epic.
How To Cope With Exam Stress
.
The final Matric exam period can be very stressful and overwhelming. It's important to have strategies to keep not only your body but your mind healthy as well so that you can excel!
Matric Study Tips
.
The key to succeeding in your exams is to have a game plan and to stick to it. Remember, having a plan for before, during and after your exams can wipe away that feeling of not being in control.
Study Guides and Resources
.
Besides past papers, there are so many resources and study guides out there which can help you better prepare for your Final Matric exams.
Post-Matric Options
.
You've probably been contemplating the next chapter of your life all throughout the year asking yourself, 'what am I going to study?', 'am I going to study? What else can I do'? Well, we can help.
Bursaries
.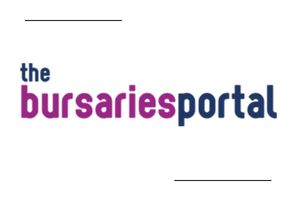 Are you looking for ways to fund your studies? Perhaps an academic bursary is the answer to your financial worries. Academic bursaries can be found in almost every field of study from engineering to journalism.
NSFAS
.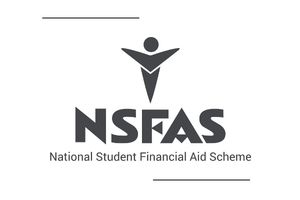 NSFAS is the National Student Financial Aid Scheme which is a bursary fund for students through the NSFAS funding.
The NSFAS bursary will cover everything from your fees to your accommodation.
Funza Lushaka Bursary
.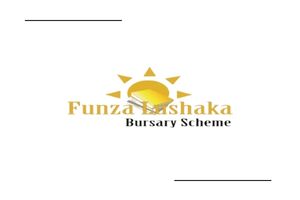 The Funza Lushaka Bursary is one of the teaching bursaries available to students.
ISFAP
.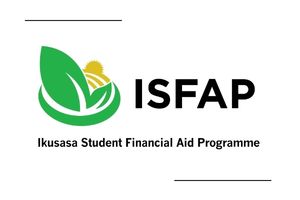 ISFAP refers to the Ikusasa Student Financial Aid Programme which provides bursaries to students from poor and missing middle backgrounds
Student Loans
•
If you don't qualify for a bursary or have not been successful in applying for one, a student loan could be how you fund your studies.
Career Advice
.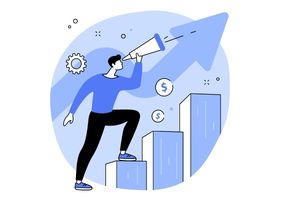 Looking for career advice? Careers Portal can help you with how to apply for jobs, how to create a CV, answer interview questions and even help you answer any other questions about working that you might have.
Student Accommodation
.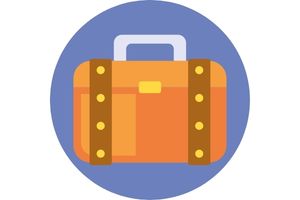 There are various ways to find student accommodation if you're looking to study away from home. It is sure to be a major adjustment but there is always support available.