Internships provide you with great work experience that looks great on your CV and helps you to get a permanent job within your career interest, especially if you're recent graduates. Paid internships for 2023 are available now and we feature all the latest internship programme opportunities here and you can register for these paid internships if they are suitable for you.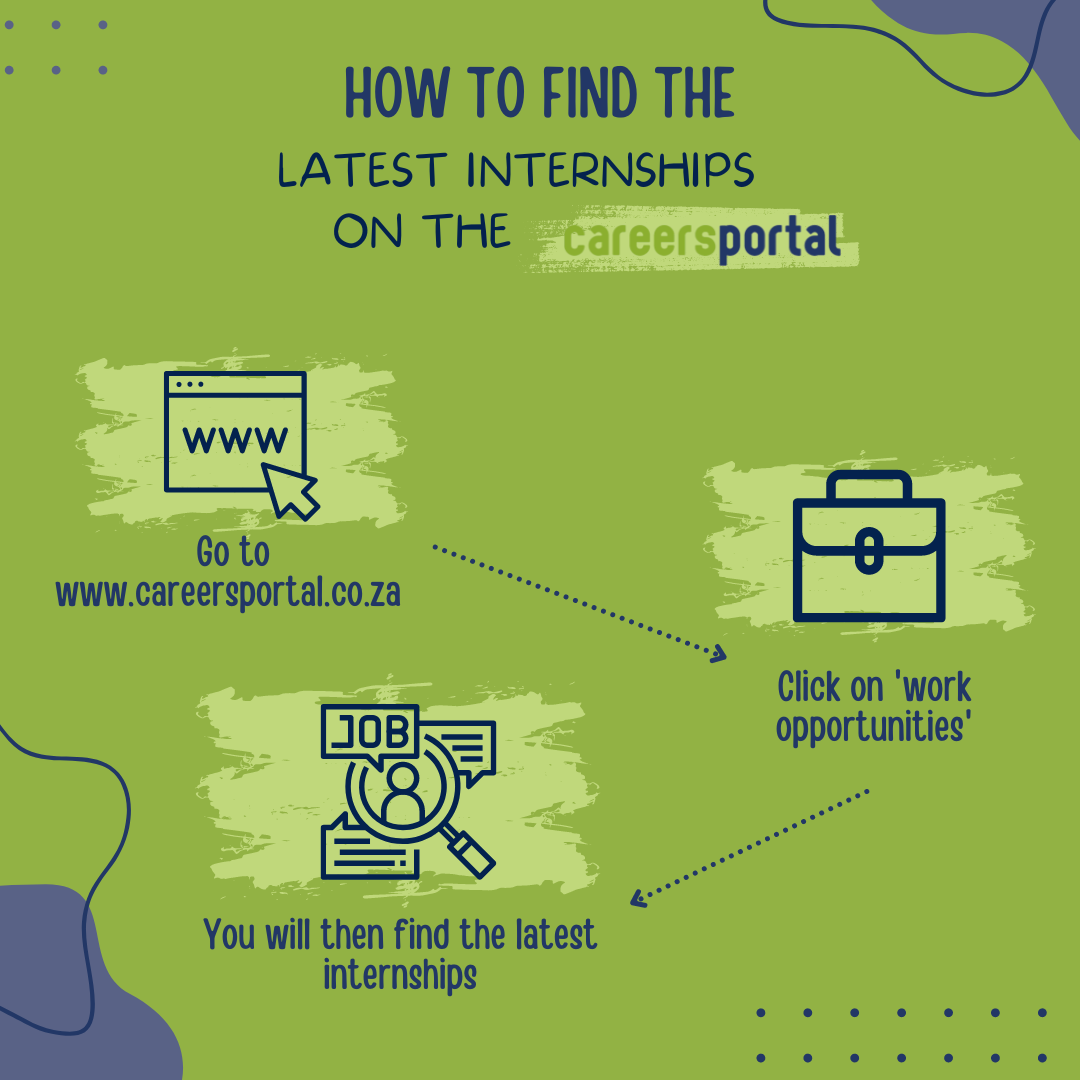 What Are Internship Programmes Exactly?
An internship programme is form of employment where people with limited or no experience are given as well as looking at diverse academic backgrounds and recent graduates. 
One of the advantages of internship programmes is that the internship positions can be in any area of the company and at any level, and you can find yourself in an interesting working environment. Some internships are for young people who have just left school - others are for those who have just graduated with a bachelor's degree or diploma.
Paid Internships
One of the most common questions asked about internships is whether you get paid.
In South Africa employers usually recognise that the process of attending work every day costs money when participating in an internship programme. So you should be paid a stipend, or a small payment, to at least cover the costs of your employment. You might need to buy some new clothes for work, and traveling to work each day also costs money.
In 2023 Internships in South Africa should come with some payment. This is better than many internships overseas which are unpaid. This tends to be limiting as only young people from a wealthy background can afford to work on an internship for free. For unemployed young people even the process of job seeking costs money that they may not have.
Work Experience During Internships
Although you will never get rich on an internship, the experience gained while participating in an internship programme is of great value. Even if you have qualifications to place on your CV it is still a problem for many young people who don't have work experience.
Internships are a way of gaining work experience and employers gain extra staff at a lower than normal rate. They normally entail full time work at the employ but it is also possible to have part time internships - although these are not common. 
Seta Internships
The Setas provide Learnerships and internships for young people. Learnerships are formal programmes that have a legally stipulated stipend to be paid to be each full time learner. Internship opportunities are much more informal as each company can decide on the terms of the internship.
The Seta internship positions are slightly more formal as the Seta, for example the Services Seta, will specify the duration of the internship, how much should be paid to each person on the internship and whether it's full-time or part-time. So when you see the Services Seta, or any of the other Setas, offering internship opportunities you know they will have good standards.
Government Internships
Internships with government departments are very popular and are a great learning experience. The government is a very desirable employer as they pay good benefits and have good work practices. Internships don't offer the same practices  as full time employment - but doing well on an internship programme can open the door to a full time job in the future.
Internships 2023
Before you apply for these internships 2023 you should review the details of each of them. Internships are variable and there are many different options. Some SA internship options are for matriculants, some are graduate internships for those who have completed studying. We have human resources (HR) internships, IT internships, Government internships, SAPS internships, SETA internships, online internships in Cape Town and other provinces and loads more.
After you register we will inform you whenever new internship opportunities become available.
Other Articles About Internships
Latest Internship Articles
Post-Matric Options
After completing your matric certificate exams, you are faced with a multitude of post-matric options that can shape your future paths.
These options range from pursuing higher education at universities or colleges, entering vocational training programs, joining the workforce, or even considering entrepreneurial ventures, each offering unique opportunities for personal and professional growth.
You've probably been contemplating the next chapter of your life all throughout the year asking yourself, 'what am I going to study after I finish completing my matric certificate exams?', 'am I going to study? What else can I do when I pass'? Well, we can help.
Where to Study
False Bay TVET College offers vocational, occupational and skills training programmes that provide students with scarce and critical skills and practical experience in fields that present good prospects of employment.
All College programmes are accredited nationally.
The College offers alternative modes of teaching and training, including part-time classes and distance learning options.
General News
Tue, 17/10/2023 - 11:43
Having a driver's licence has become an important part of job applications as employers want their employees to have one. A programme in KwaZulu-Natal was recently launched to help unemployed people in the province obtain their driver's licence. 
 
Editors choice
Each year in early spring, South Africa commemorates Heritage Month. A month dedicated to celebrating the people of South Africa, their differences, as well as their common interests and what makes them South African.