Internships Available at the Road Accident Fund
Mon, 01/27/2020 - 08:49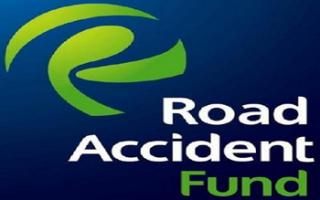 The Road Accident Fund is committed to youth skills development by providing graduates with an opportunity to gain work experience. CLAIMS AND CORRESPONDENCE MANAGEMENT INTERNSHIPS AVAILABLE.
Road Accident Fund Internship Programme 2020
All applicants must be South African citizens between the ages of 18-35 years who are unemployed graduates and have never participated in an Internship programme.
Applications are invited on the following Internship opportunities:
Internship Claims
Internship Correspondence Management
Pages
Opportunity Closing Date: 
Tuesday, January 28, 2020
Opportunities Offered By : 
Latest How To Articles
Opportunities Closing Soon