Old Mutual Accounting and Actuarial Science Bursaries 2021
Tue, 07/28/2020 - 08:47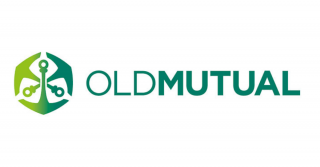 Old Mutual is the largest and most well-established financial services provider in Southern Africa. That's why we offer bursaries to the best young financial minds, to people who are passionate about pursuing a career in Chartered Accounting and making a real difference! Apply now and let's show everyone else what you're capable of.
NURTURE YOUR GREATNESS WITH AN ACCOUNTING BURSARY
Are you dedicated and self-driven? or perhaps you consider yourself a maths whiz and love a good challenge.
If you have the x-factor that sets you apart from the rest then take some time to apply for the Old Mutual Actuarial bursary
Old Mutual's actuarial bursaries comes with support from the day you matriculate, to the day you qualify and beyond.
We know what you are capable of and we want to help you do great things everyday.
WHAT YOU NEED TO QUALIFY:
An A in Maths (not Maths literacy) and Bs for all your other subjects.
Must study at either the University of Cape Town (UCT), University of Stellenbosch (US), University of the Witwatersrand (WITS) or the University of Pretoria (UP).
Pages
Opportunity Closing Date: 
Other Opportunities in this category
Opportunities Offered By : 
Latest Opportunities
Latest How To Articles