Anglo American Mining Learnership Opportunity
Thu, 07/30/2020 - 06:15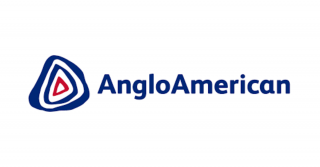 The Learnership Programme is about finding the very best talent to help Anglo American create a more sustainable future. You'll contribute to the business from the first day you join the programme.
Learnership
Looking to develop your skills? Join our extraordinary team.
If you reside in the JTG District we have a great opportunity for you to join our extraordinary team at Sishen Mine and discover all about surface mining and mobile equipment in a six-month's Mining Learnership enrichment programme.
Requirements
You must have successfully obtained a Grade 12 or Technical N3 with Mathematics Literacy or Mathematics. 
Physical Science will be advantageous.
A valid South African Driver's License. 
Successfully pass a VTA (Vienna Testing System) / (DOVER) and obtain a Certificate of Fitness (medical assessment) before the mining learnership will commence.
In return, we ask for your commitment to making a difference.
Pages
Opportunity Closing Date: 
Other Opportunities in this category
Opportunities Offered By : 
Latest How To Articles