Anglo American YES Internship Opportunity
Thu, 11/26/2020 - 15:33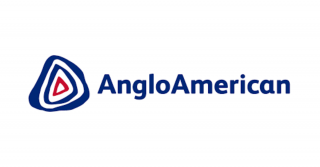 The YES programme is a collaborative economic enabler led by business with government and labour for youth which gives unemployed youth a first chance at work which will equip you with a toolkit to be a beacon of hope to your families, households and communities.
How To Apply
What we offer
A stipend/allowance per month, for duration of programme
Free training and experiential learning
Personal Protective Equipment
To apply for this role, please complete our online application form. You will have the opportunity to upload your CV and other relevant documentation as part of this process.
If you do not hear from the Company within 21 days after the application deadline, please consider your application to be unsuccessful.
Pages
Opportunity Closing Date:
Wednesday, December 9, 2020
Opportunity is closing in 11 days
Other Opportunities in this category
Opportunities Offered By :
Latest Opportunities
Latest How To Articles