Anglo American Strategy Development Internship Opportunity
Sat, 11/21/2020 - 09:19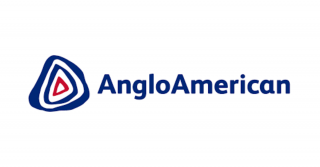 Come and join us as a Strategy Development Intern on a 6 month appointment where you'll support the Strategy Development team across several key and dynamic areas
Internship
Your opportunity for a brilliant career
We're the world's leading diamond company, powered by thousands of people around the world, with a mission to support local communities, protect our natural environment and shape a brighter future.
Requirements
Working towards a Masters Degree in Finance, Marketing or Business school
At least 2 years professional experience in marketing, consulting, or corporate strategy
Experience within a consumer-goods/ luxury company preferred
Excellent written and verbal English communication skills
In return, we ask for your commitment to making a difference.
Pages
Opportunity Closing Date:
Thursday, November 26, 2020
The upcoming date less then 1 day.
Opportunities Offered By :
Latest Opportunities
Latest How To Articles
Opportunities Closing Soon