Anglo American Graduate Internships
Mon, 09/16/2019 - 08:02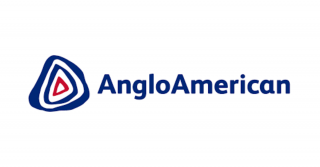 The Graduate Programme is about finding the very best talent to help Anglo American create a more sustainable future.
You'll contribute to the business from the first day you join the programme.
Graduate/ Diplomate Internships
GRADUATE/DIPLOMATE INTERNSHIPS, KUMBA IRON ORE, KOLOMELA MINE, NORTHERN CAPE
At Anglo American, we have set out to build the leading global mining company.
We are offering a 36-month opportunity to experience new challenges, showing we are committed to your ongoing development.
In return, we ask for your commitment to making a difference.
Pages
Opportunity Closing Date: 
Monday, September 16, 2019
Other Opportunities in this category
Opportunities Offered By :