Anglo American Bursary And Scholarship Programme 2021
Thu, 06/25/2020 - 02:17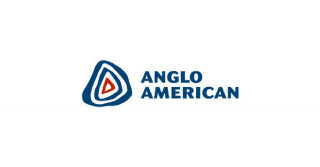 Do you have what it takes to help us achieve this goal? Anglo American Platinum's bursary and scholarship scheme is mainly designed to give young professionals an entry point into the company, the mining industry and the job market.
Anglo American Bursary Programme 2021
OUR GOAL: INVESTING IN OUR FUTURE TALENT…
We provide bursaries to individuals in need of financial assistance and to those who require practical experience, so that they can meet the requirements of their mining-related subjects.
Individuals with a passion for their area of study and who have a clear view of what their future career path looks like, are viewed favourably by Anglo American, as these are qualities that are aligned with our core values.
Requirements:
Must be registered or plans to register for the following disciplines in 2020:
Chemistry
Engineering
Mining Engineering
Mining Engineering Specializing in Rock Engineering
Mineral Surveying
Geology or Environmental Sciences
Metallurgical Engineering
Pages
Opportunity Closing Date: 
Tuesday, July 14, 2020
Opportunity is closing in 8 days
Other Opportunities in this category
Opportunities Offered By : 
Latest How To Articles